When the sun goes down, fun on board is not over. Choose your favorite activities among our high-quality entertainment options.
Feel free to stay up with us into the wee hours if you like. Don't worry, the office isn't going to be calling tomorrow looking for you. So why not try a little bit of everything? Double down in the casino, laugh out loud at a comedy show, sing your heart out at karaoke and take in a larger-than-life stage show. And how about movies under the stars? Some of our entertainment options are described below:


Dancing, Karaoke & Party
Our nightclubs offer great dancefloors and fantastic music. Here you can dance to oldies and the newest pop songs alike. That's the perfect place to have fun with your friends and new acquaintances. Our legendary parties on deck leave a lasting memory! Our clubs on board are filled with laughter, fun and entertainment. Drop in and spend an unforgettable night at sea.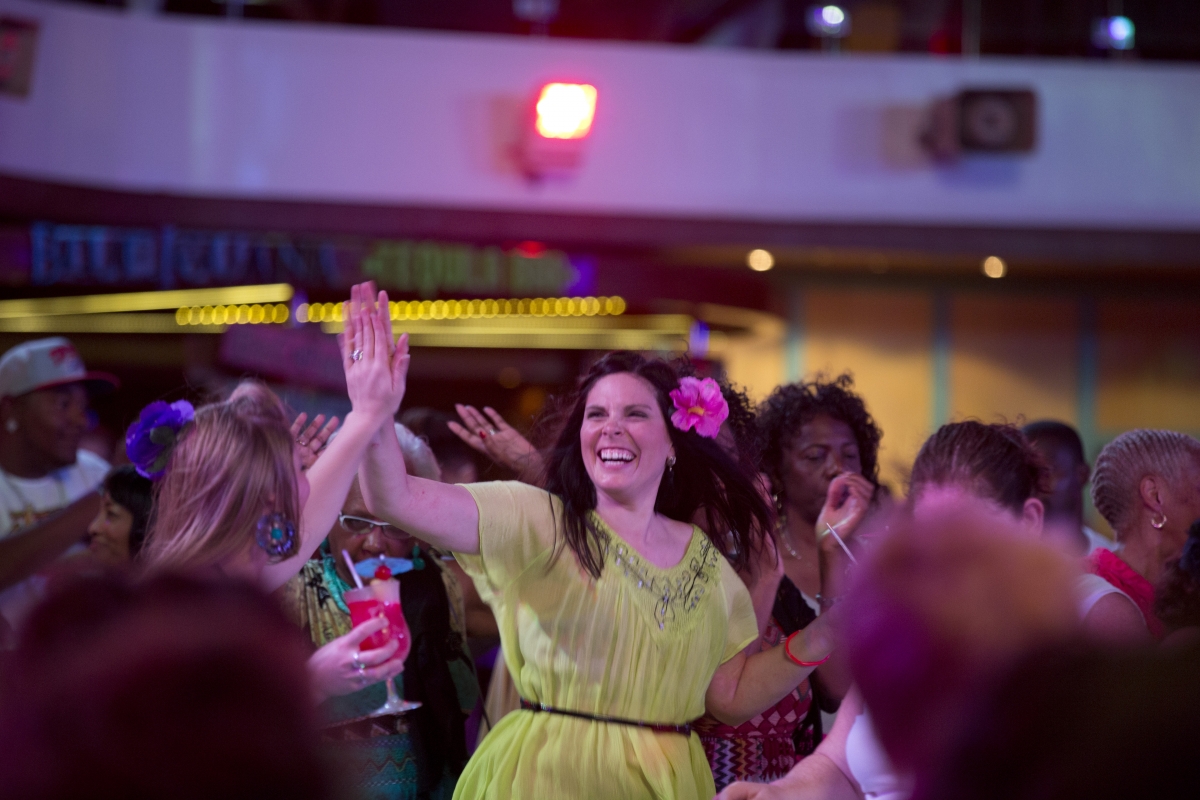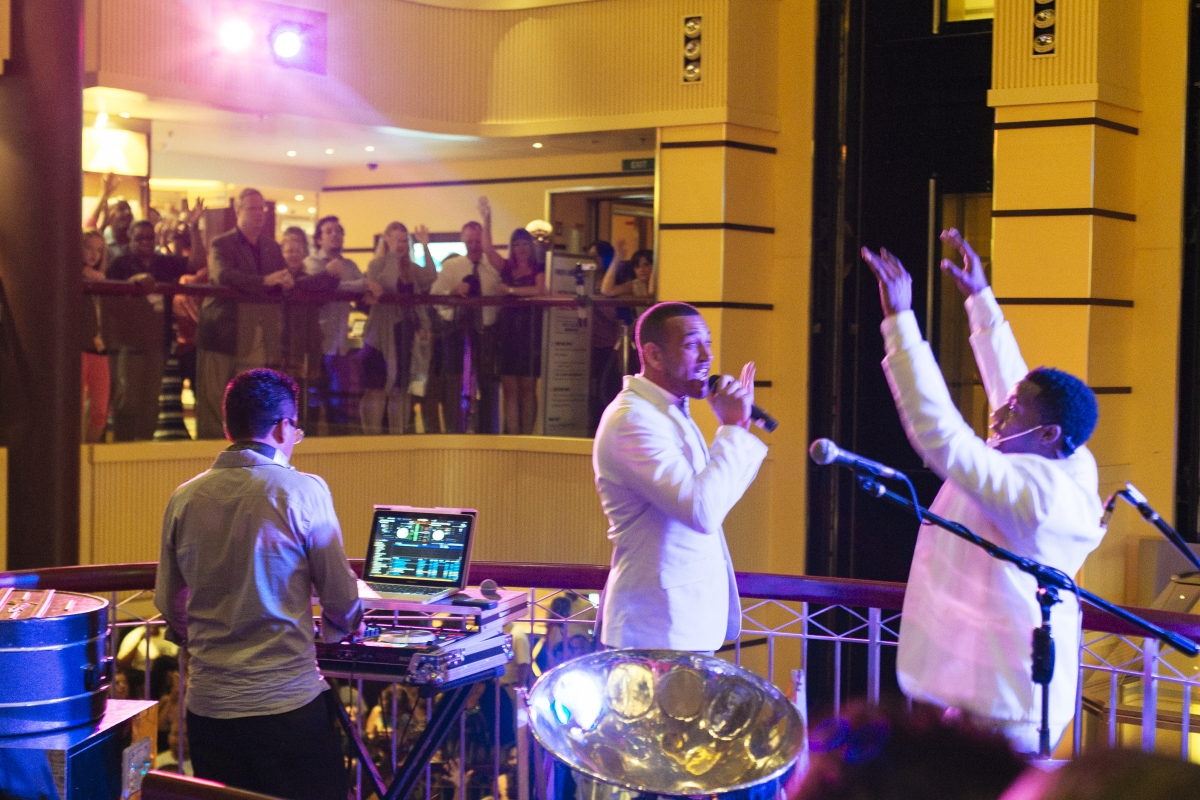 Theater & Shows
Catch a show in our main show lounge. Dim the lights, cue the music, send out the dancers, signal the singers. And prepare yourself for a sparkling extravaganza on the high seas. Be there when the curtain raises for primed shows and revues in our theatre with seats for 950 up to 1500 spectators. Each seat offers an ideal view of the colorful costumes and impressive dance performances. It´s no wonder that Carnivals spectacular shows and stirring Broadway-style productions are among the best to be seen at sea. The Carnival shows are the highlight of each evening. So for allowing every passenger to attend, the schedule is brought into agreement with the dinner times. The ever-changing programme comprises musicals and performances of comedians and magicians.
The incomparable entertainment offered by Carnival turns the night into day. Each night, a premiere takes place when a glamorous production is staged in our main show lounge. First-class singers, dazzling costumes and wonderful dance performances make a great experience out of every show.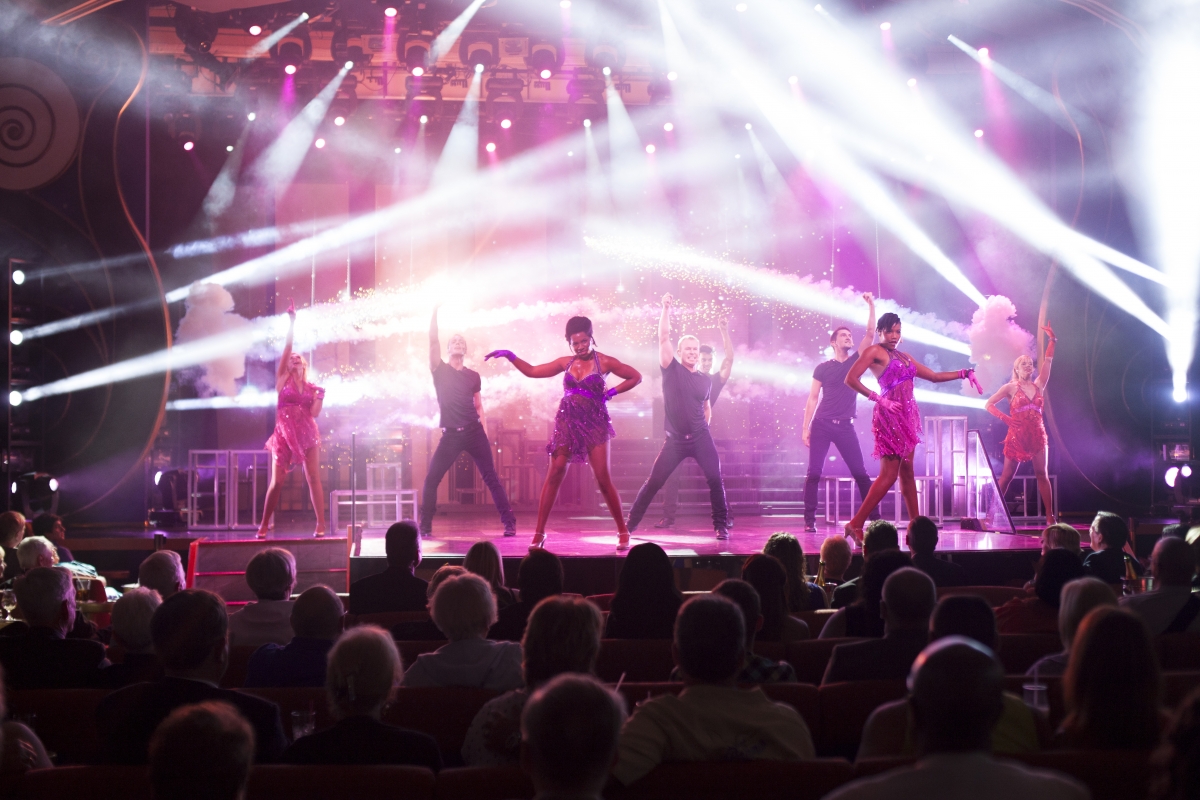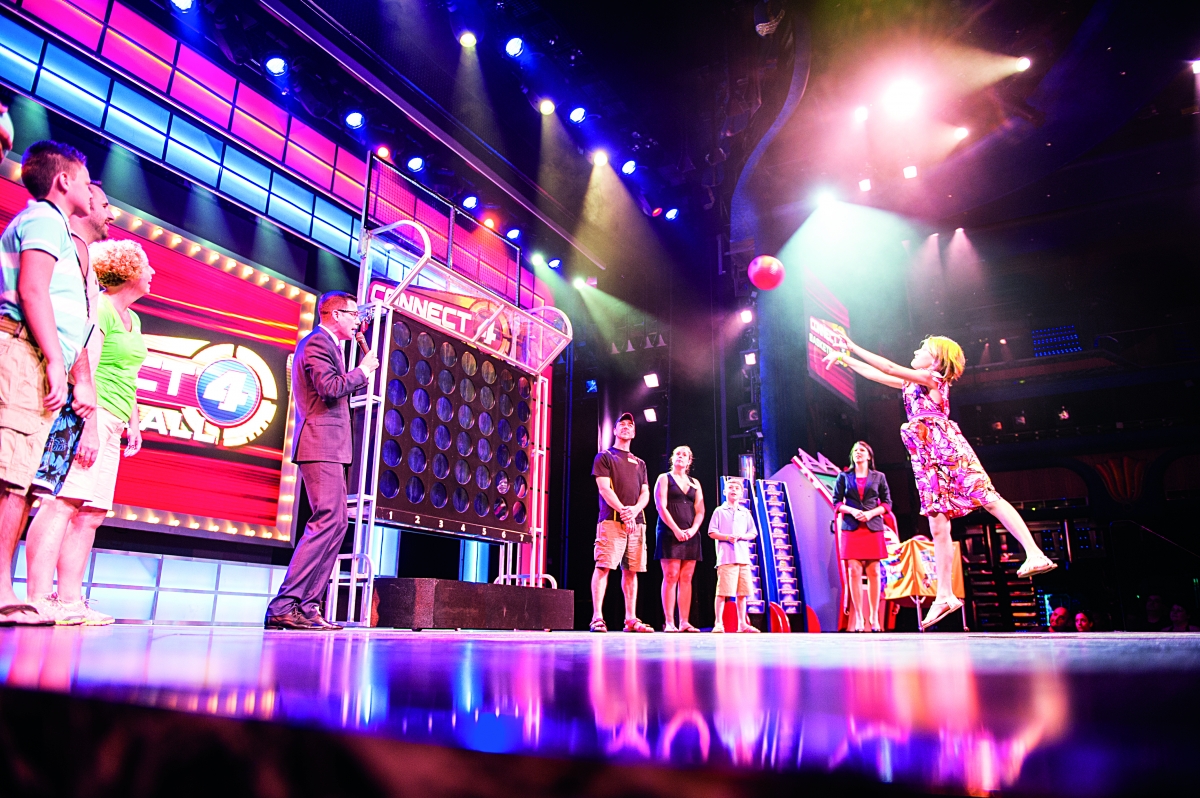 Have you ever been to a Comedy Club at sea? The Punchliner Comedy Club is available on board all of our ships - come in and laugh yourself sick.
Cinema
A giant flatscreen and a starry sky await you in our fantastic Carnival´s Seaside Theatre. Just imagine spending the evening under the caribbean sky, surrounded by a gentle breeze on board your illuminated ship. Get yourself some popcorn, lean back in your lounge chair and enjoy films, sport events, concerts and much more. This will be an unique experience which you should not miss.
In addition, our latest ships, Carnival Breeze, Carnival Vista and Carnival Horizon, have a 5D-cinema where you can enjoy fascinating movies day and night at an extra charge.
Carnival Vista and Carnival Horizon even feature the first IMAX at sea (an extra charge applies).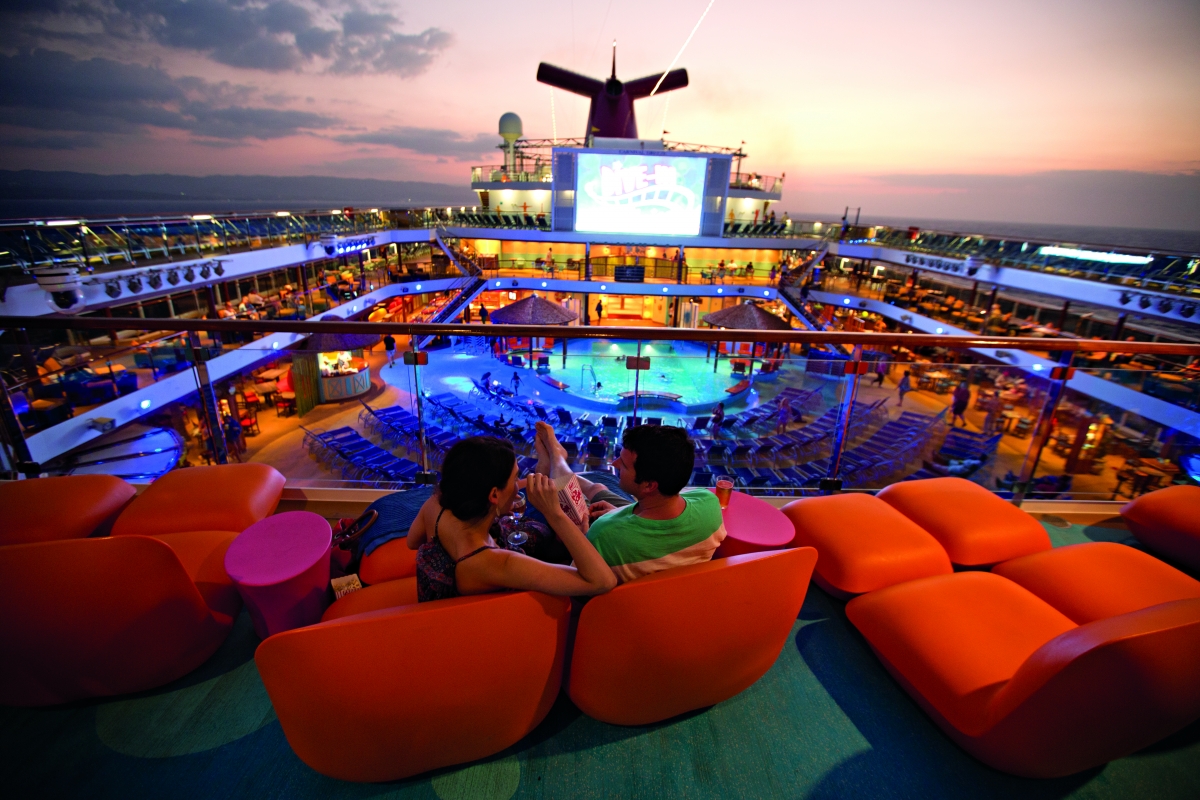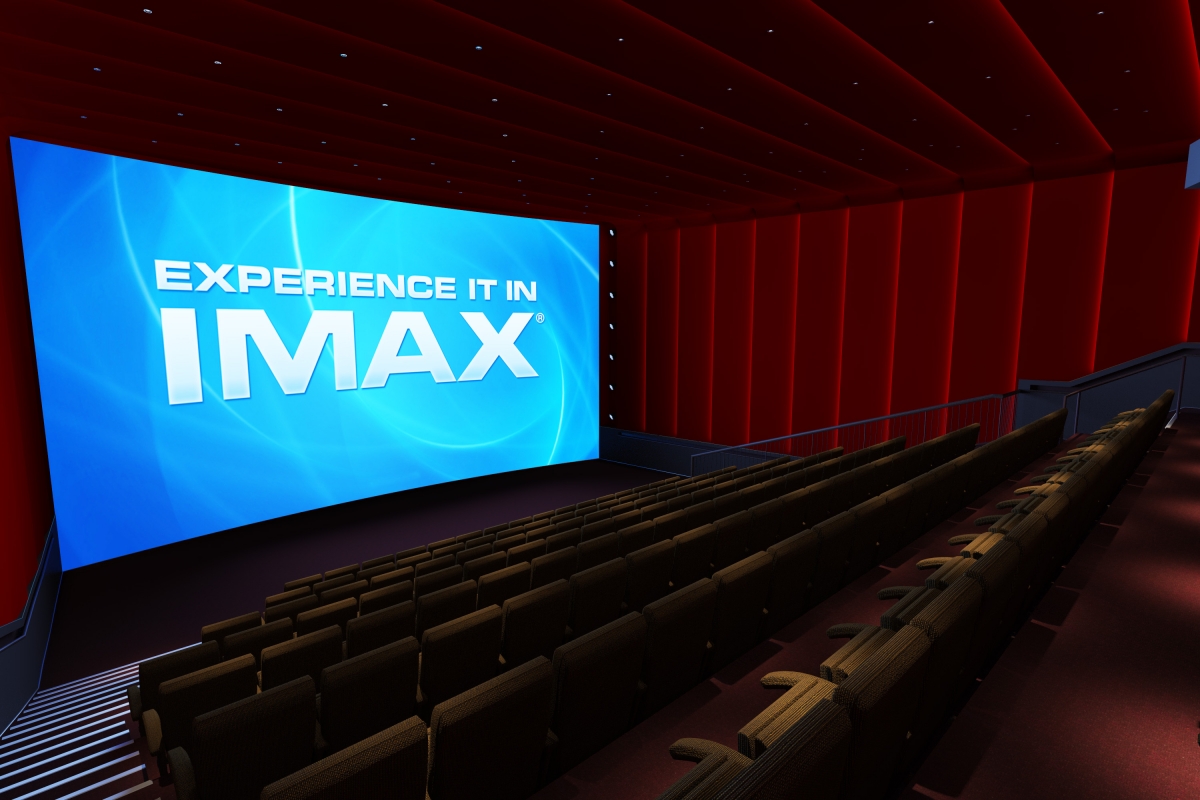 Casino
Want to try your luck? Or do you just love the sound of coins dropping into the slot machines?
Try you luck in some of the biggest and most customer-friendly casinos at sea.
Our casinos offer the same diversity of games as known from high-quality casinos on shore. Try your luck at our slot machines or by playing Blackjack, Roulette or Texas Hold´em Poker. Feel the thrill when you try MegaCash, the biggest jackpot at sea.
Bars & more
Our lounges are real hotspots. Become acquainted with fellow passengers, meet your friends, make yourself comfortable and try out our cocktails. At the Piano Bar, you can order your favorite song and sing to your heart's delight.
More information about our bars can be found here.